Being Bold




Is in Our




Nature.
Founded by family,




Driven by people.
At our core lies a special kind of family business. We were founded by Grandpa Sam in 1950 as a small tree fruit packing house. Nearly 75 years and 3 generations later, we continue to be family owned and operated. We are proud to be a family business and believe in nurturing connections that go beyond. Our legacy is a shared dedication to excellence, an unwavering support system, and a vibrant community of passionate individuals, all eager to grow.
1950
Founded by Sam Parnagian in 1950 after his return home from service in World War II. Known for his hard work and innovation, Sam was a pioneer in the tree fruit industry.
1976
Under the leadership of Sam's four sons, the company ventured into the world of table grapes, catapulting Samsons Grapes.
1999
We added mandarins to our portfolio, making us one of the first commercial farms to plant California mandarins.
2011
To meet rapidly increasing demand, we built our first state-of-the-art packaging facility. The catalyst to many as we've continued to grow.
2013
Cocina de Samuel opened and is now one of our two on-site cafeterias, where we offer free daily lunches to all of our employees.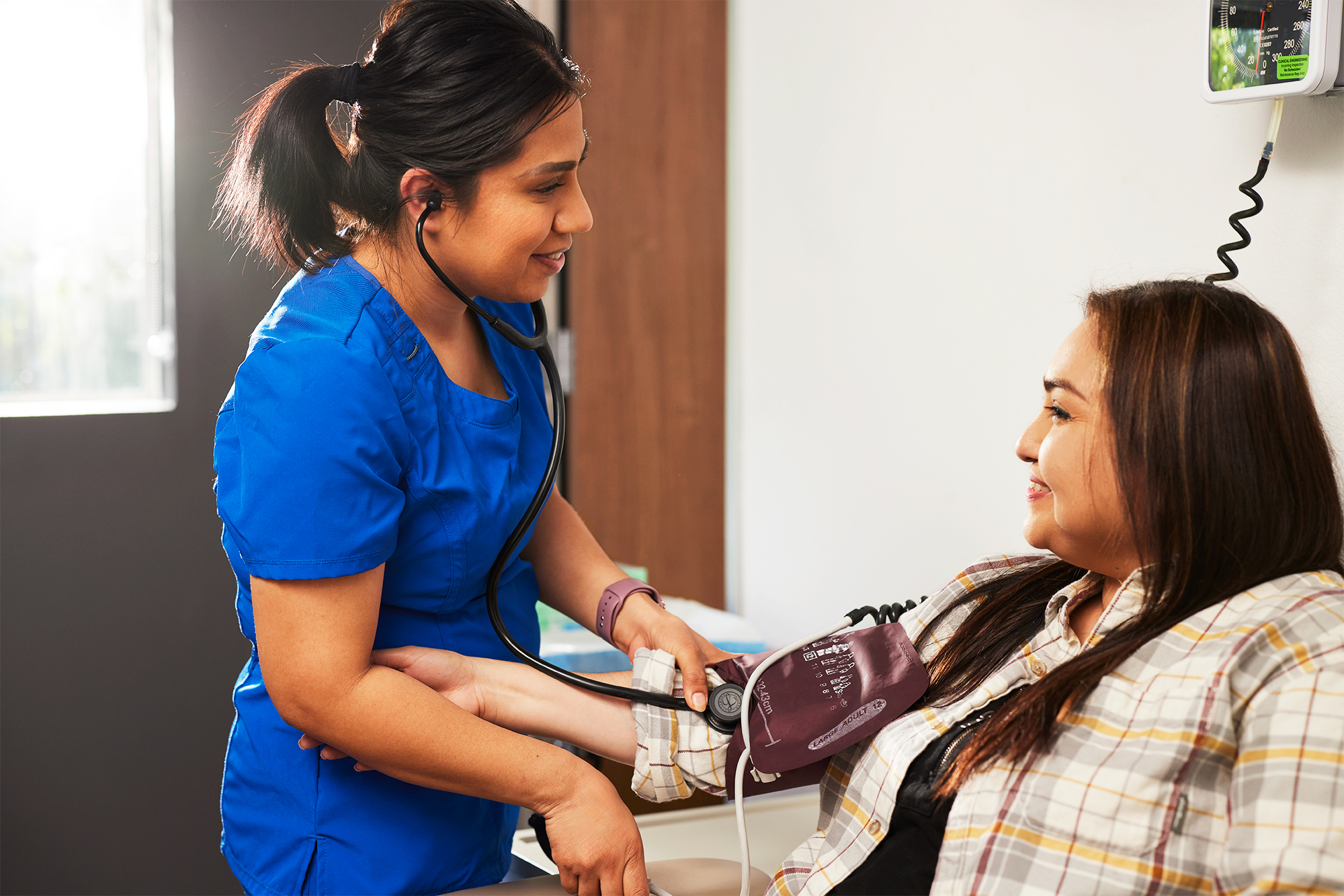 2014
We opened our Fowler Health Clinic, a free on-site clinic providing medical care for our employees and their families.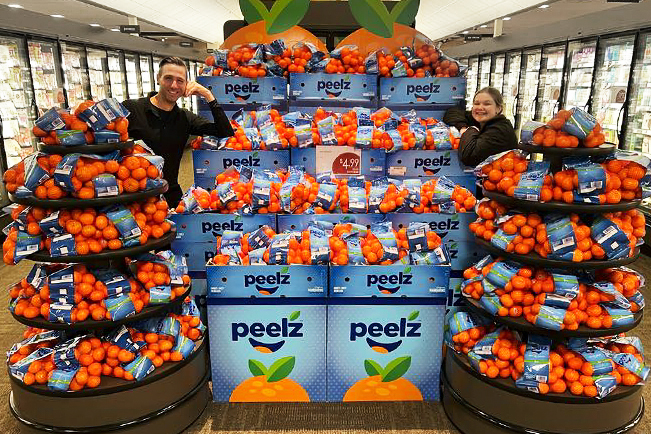 Today
Samsons Grapes and Peelz Citrus have become household brands, available in more than 20,000 stores across the globe when in season.
Not Afraid to




Break Ground
To us, there is nothing as sweet as earning our place at the top.
This tenacity guides every aspect of our business, making
our fruit exceptional, our operations unsurpassable, our
community unbreakable, and our growth inevitable.
Thriving Together
Betterment comes from working side by side toward shared goals and an aligned vision. Everyone at Fowler Packing has a voice, and an opportunity to flourish. In addition to free lunches and healthcare, we offer a range of employee programs that keep our teams engaged, educated, and rewarded.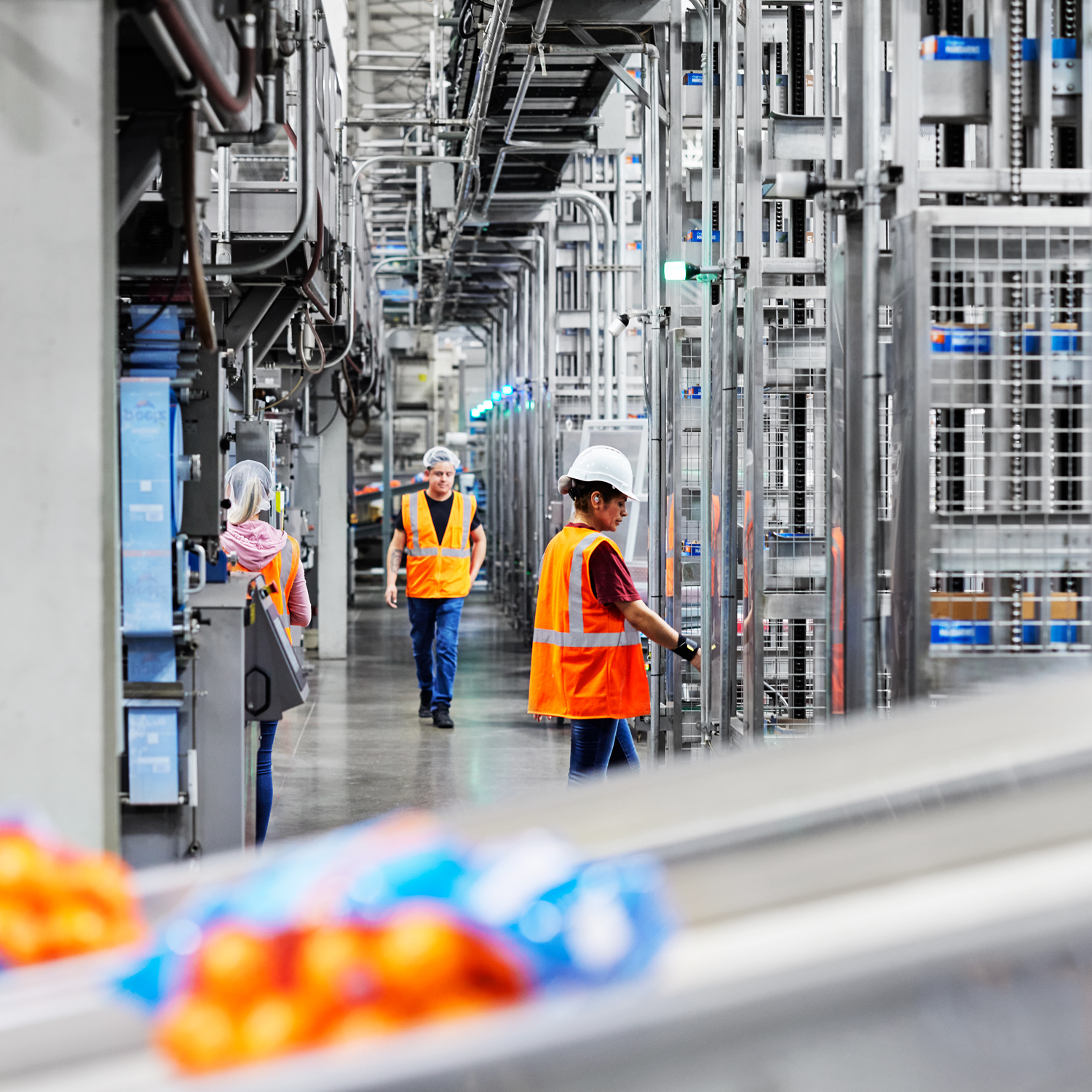 Building for Better
Our state-of-the-art facilities do much more than grow, pack, or distribute the highest quality fruit–they make the work safer and smarter. Our 75-acre all-inclusive campus houses the most advanced equipment, from progressive cooling to defect-scanning and robotics.
Cultivating perfection
Growing for people and the planet leads to better fruit and stronger futures. Our pioneering ag teams are constantly evolving the use of solar, hi-tech drip irrigation, and non-invasive, eco-friendly planting and pest management systems already in place across our farms.
with rooftop solar and our
10-acre solar farm. Some call
us "giga-gurus".
in our packaging in the last 3 years and will be a zero waste facility in 2024.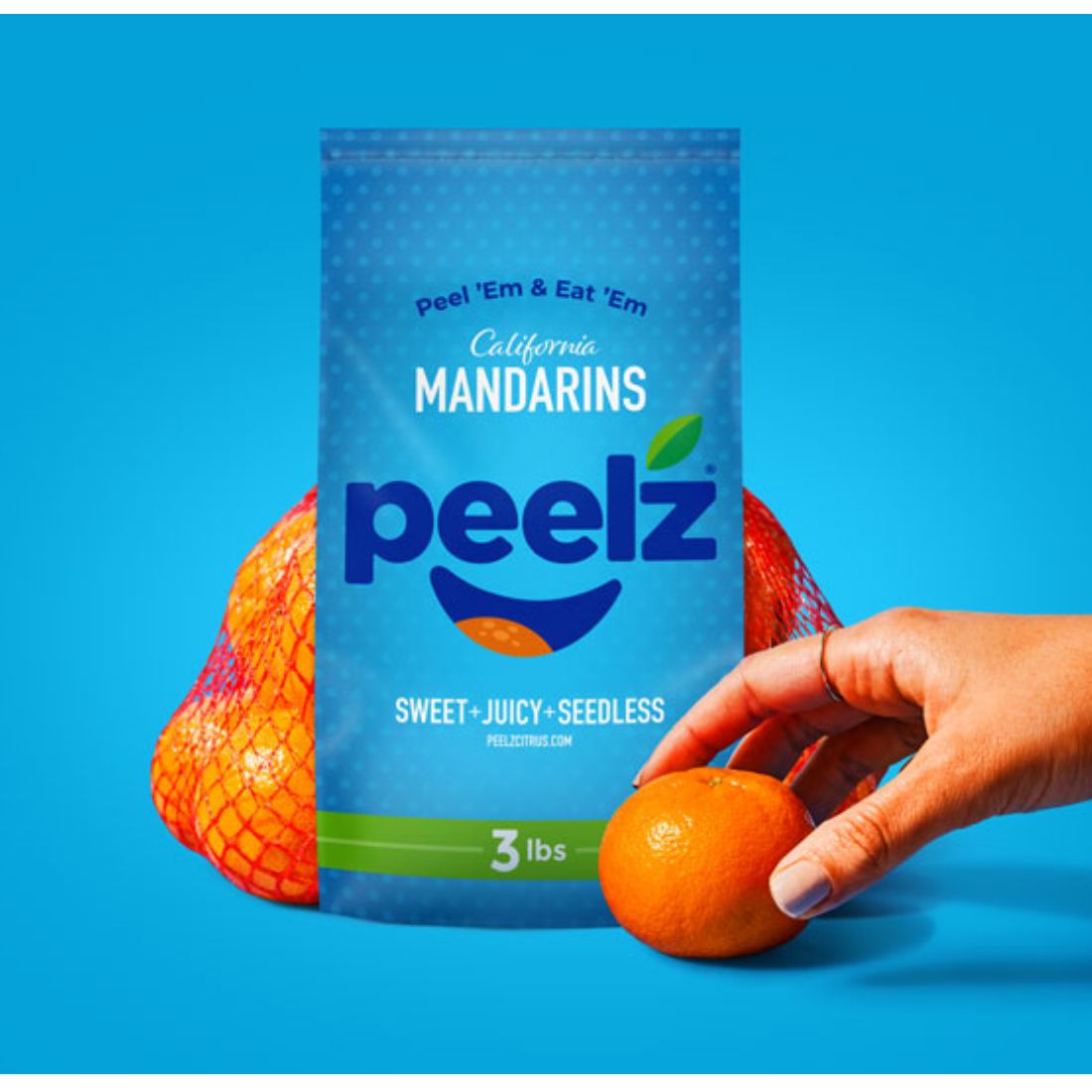 Delivering on Promises
We stand for something different by taking pride in our quality and integrity. Our craft is seamlessly producing the freshest grapes and citrus. We do the heavy lifting, so you don't have to.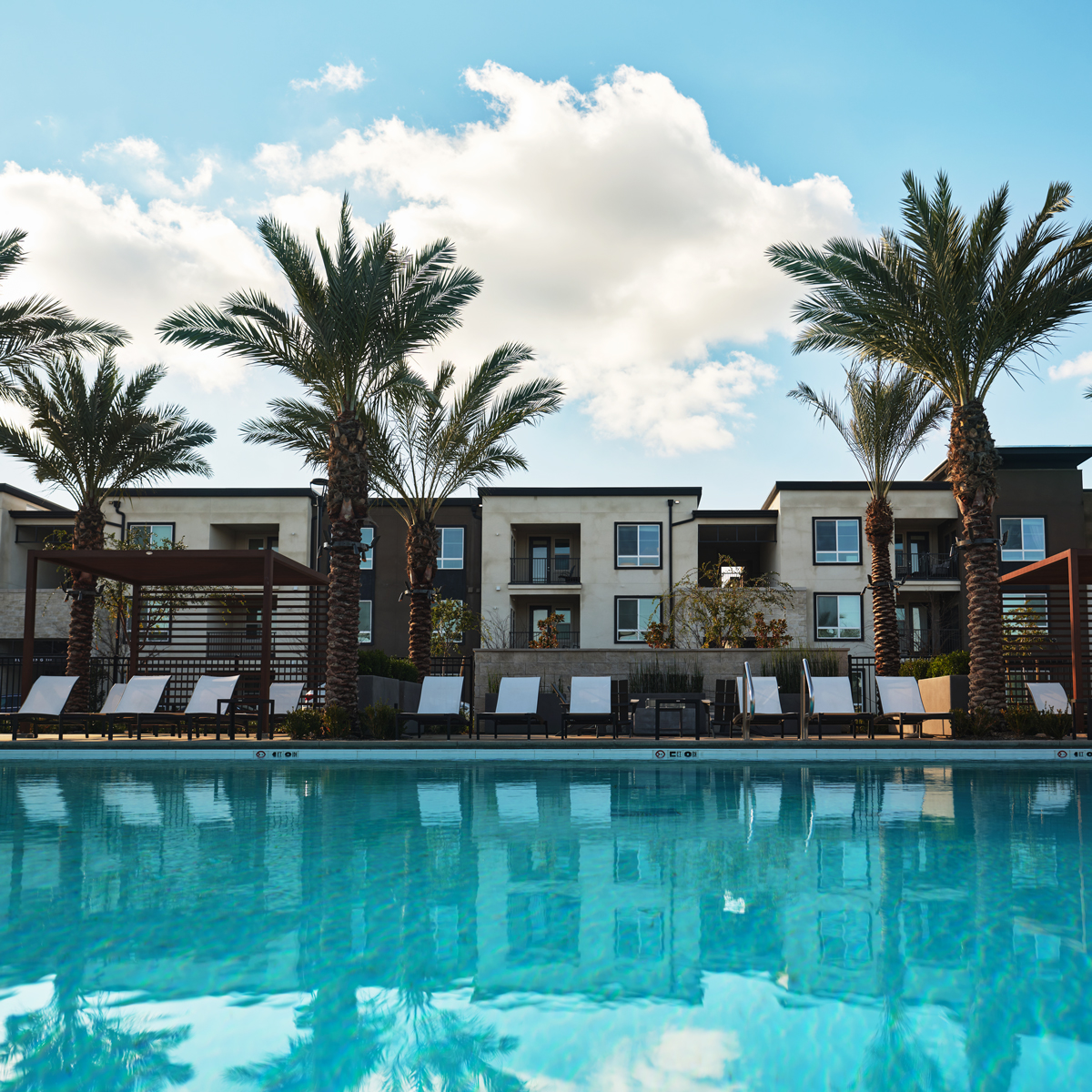 Investing in Growth
To be a people-first company means we are deeply committed
to our community. We play an integral role in the Central Valley's growth and actively reinvest in the landscape. Quality unlike any other and sustainable properties here in our hometown provide business, housing and lifestyle opportunities to
our surrounding neighbors.
Bigger
Potential.
It's time to get out those shades; our future looks pretty dang bright. Because innovation and reinvestment are foundational principles to who we are; because we believe that people deserve substantial opportunities in the area; and because of our "can't stop, won't stop" attitude. Let's just say we've got big plans.